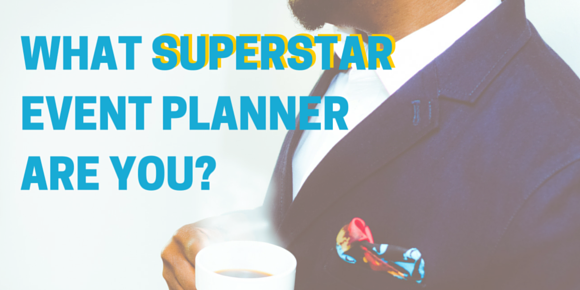 For some reason many people in the event planning industry are under the misconception that all event planners are alike. The stereotype of an event planner as someone who is "type A" and is constantly stressed about things like event registration software, or catering issues, seems common amoung non-planners.
But those who are industry veterans understand that there are actually many different kinds of event planners. In order to celebrate the diverse personalities that comprise the event planning industry, we created a fun quiz to help you discover what your inner superstar event planner is.
All of the personality options are inspired by some of history's great event organizers. Take the quiz (below) to find out if you're more like the group of hippies who put together a famous music festival, or more like a Manhattan socialite known for orchestrating exclusive galas.