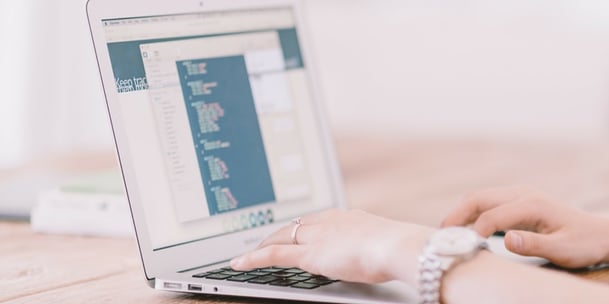 A pioneer of online ads, Google is one of the biggest and best examples of the ever growing importance of digital advertising.
In Q4 of 2015, Google's ad revenue was $19.8 billion, compared to the previous year, it represents a 60% increase. Moving forward, Google expects ad revenue to continue to grow.
For event planners and event marketers, it means they must invest in digital advertising in order to keep up with competitors who are already doing just that.